How to get car loan !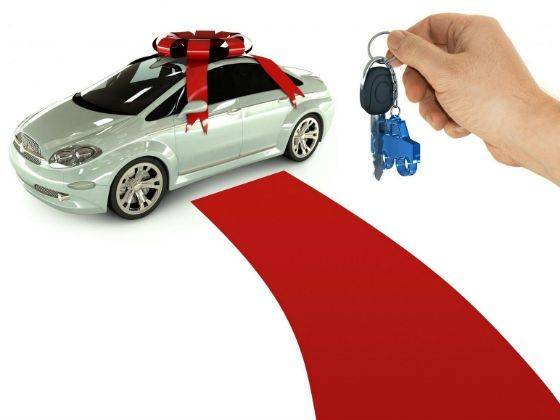 CAR LOAN : BASICS HOW TO GET A CAR LOAN !
Car Loan is a necessary loan, which helps you to become the owner of your own dream car.
However,
ownership of a car in a car (normally a vehicle) in India is an expensive proposal, which usually requires the promotion of financial assistance from banks / financial institutions on a large scale who have loan schemes in this regard.
Almost all private / public sector lenders in India offer car loan options with terms and conditions which are highly customer friendly, affordable and simple.
With a very simple list of credentials, income and credit history qualifications, you can become the owner of a new car of your own choice.
HOW TO GET A CAR LOAN:
To take a car loan, it is necessary for a debt collector to be eligible. Below are some important factors:
Applicants should be Indian citizens.
At the time of loan, he should not be less than 21 years of age and more than 60 years of loan expiry.
The applicant should have a secured job with regular income and tenure in the same job / business for 2 years.
He should have a good annual income which would demonstrate his ability to pay for loan payment. If husband and wife are signing as co-applicant, their salary is also considered.
Identity and address documents and other contact basis.
CAR LOAN INTEREST RATE:
Interest rates applicable for car loans in India will vary from bank to bank. These lenders depend on their unique criteria and base loan rates for decision-making on car loan interest rates.
However,
in India, the interest rate of car loans is between 9% -15% and is generally considered economical. In this regard, for more information, you should use the online internet facility primarily, then consult a bank or a good adviser.
When you want to get the best deal in the market to buy your car through a loan, you should look for a plan that suits your budget and needs.
To make sure you receive money on time, you can check your credit report and try to resolve your best competency issues.
Banks and financial services organisations often prefer the candidates who can pay a large percentage of the car's total cost.
Making a large down payment not only reduces your liability, but also ensures that you will not have to pay a higher amount in the form of interest.
This will also help reduce the cost of Monthly EMI which you will have to pay for the loan.
thanks for the time .