Quant Funds claim to have the following advantages :
so should you also invest in Quant Fund ? Quant Fund is an investment fund that selects securities using complex quantitative analysis only.
In the Quant Fund, managers create a customised model using software programs to determine the fund's investment.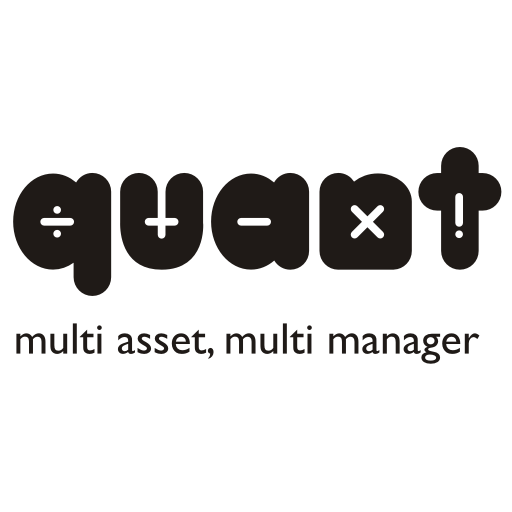 WHAT IS A QUANT FUND? SHOULD IT BE IN YOUR PORTFOLIO?
Their reliance on quantitative funds algorithmically or systemically invested investment strategies is a special feature of them.
A quant fund can be one of several investment proposals supported by a large asset manager or it can be a single management product of a particular investment manager.
In India, the dominance of the Quant Fund is increasing, and two major mutual fund houses - ICICI Prudential Mutual Fund (DSP Mutual Fund) and DSP Mutual Fund - have their quant- Draft offers are filed based on schemes.
But this is not the first Quant Fund but a Quant Fund of Reliance Mutual Fund is available in the market since 2008.
There is also Quant Mutual Fund, which is a complete AMC which uses a wide range of AI (artificial intelligence) for stock selection in Portfolio.
However,
there is some interference from the fund management team.
QUANT FUNDS CLAIM TO HAVE THE FOLLOWING ADVANTAGES:
Human bias, the least effect of a mistake and sense
Limit the choice of shares based on the model (algorithm)
Continuity in strategy
Additional Asset Allocation Options for Investors
Continuous and disciplined investment process provides better risk control
Due to passive management, very little expenses in the fund
SO SHOULD YOU ALSO INVEST IN QUANT FUND ?
The above mentioned picture theory seems to be bright for quantity based funds, but in practice, they have performed poorly in comparison to the benchmark.
Every fund is compared to benchmark or indexes only, and where something simple comes out of comparison, it has not yet been seen in the Quant Fund.
Let us look at the returns of these categories, unlike the benchmark, to the only Reliance Quant Fund in the category:
3-year return
5-year returns
Reliance Quant Fund
11.43%
11.03%
Benchmark
14.32%
15.11%
The easiest conclusion here would be that only one quant fund is in the market so far and there are some other quant-based general funds which do not have a long history and it has not yet been able to defeat the benchmark.
Therefore,
unless the investors are more interested in these types of funds, a successful return history, then the common investors should not invest in them.
There are a number of simple funds in the market, who have entered good and successful history and at the moment it is appropriate to invest them.
thanks for the time .